Help Centre, Organization Updates
New Feature Launch: Announcing Project Templates & Volunteer Invitation
Attention: NGO & SE Partners!
Our team was grinding in secret to make your dreams into reality — Meet your 2 new favourite features on our platform:
📝 Objectives and Project Templates
📩 Invite Volunteers to Projects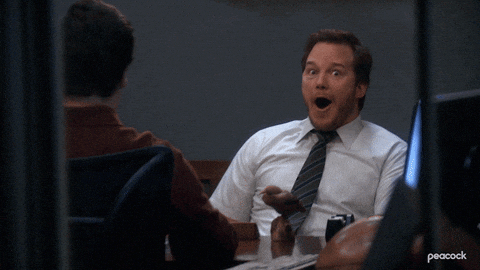 We heard your feedback, and we have made big changes! We can't wait to tell you all about it.
Introducing Objectives and Project Templates
Discover pre-scoped project templates that you can customise to fit your needs. Take a look at our commonly requested Objectives and Project Templates, so you can easily post your skilled volunteer projects with just a few clicks, and get connected to pro bono talents that can support you!
You can now filter by Skill Category, allowing you to find volunteers to fill the skill gaps in your team, OR—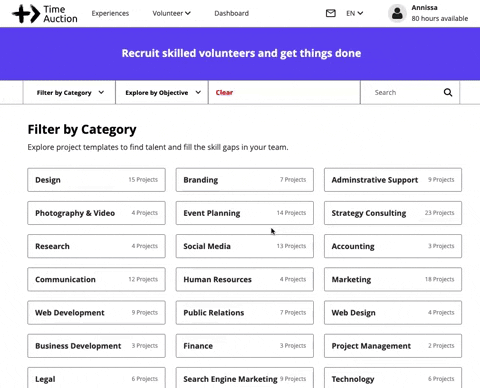 Got a big idea / project in mind, but don't know where to start? Explore by Objectives and Milestones, discover skills and support you need with just the goal in mind!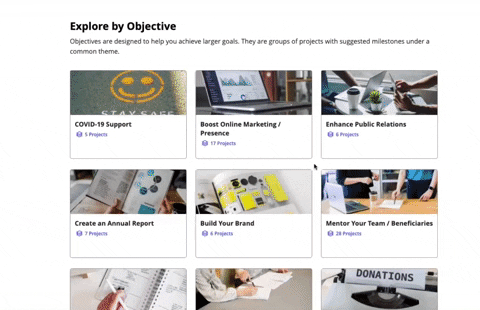 Posting a project has never been quicker and easier, try this out now!
Wait No More — Invite Volunteers Immediately 👋🏻
With a volunteer community of diverse and talented individuals, we are making it easier for you to connect with them (and for them to discover great organisations like yours!).
After posting a project, you can now view a list of volunteers with relevant skill sets, who have opt-in for their profiles to be discoverable by non-profits — then you can start inviting them to check out your project and apply right away!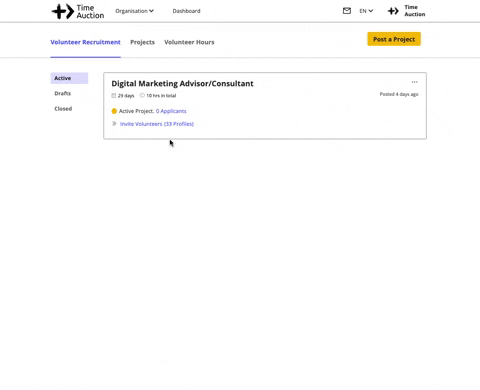 Go try out our new features now! Give them some love 😉
Charity
Content Marketing
Digital Marketing
email marketing
Hong Kong
Marketing
marketing strategy
Pro-bono Work
Skilled Volunteering
Volunteer
Updated on 23 March, 2022