Skilled-Volunteer Matching Program
Where can Teens Under 18 Volunteer in Hong Kong?
If you've looked through volunteer opportunities in Hong Kong, you may have noticed that many of them require you to be over the age of 18. Being a secondary school student, we understand that it can feel discouraging (some of us have been through this as well) - Rest assured, there are definitely opportunities for teens out there!
Kids4Kids
Kids4Kids is a non-profit organisation dedicated to creating opportunities for young people to discover their talents, contribute to their communities and become changemakers.
Through Buddy Reading at Kids4Kids, you will read stories to younger kids to nurture a lifelong love for books. Children develop the most during their younger years, and the program aims to promote confidence in the English language. There are usually 15-20 kids in each one hour session, with 10-15 trained volunteers. Be prepared to work with other volunteers if you decide to participate!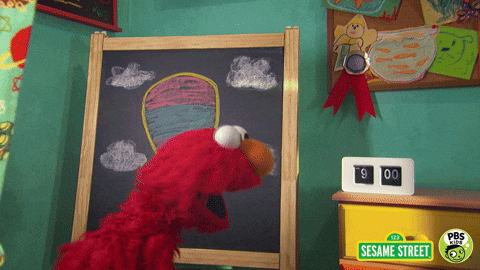 How to sign up: Send an email to [email protected]
The Code + Create program at Kids4Kids aims to help kids learn about computer science and technology to adapt to our digital world, and build self confidence. Through digital coding and logic games, the children build problem-solving skills. The program is taught in both English and Cantonese. There are 15-20 kids in each session, with 10-15 trained volunteers. Each session runs for 1.5 hours, and there will be 4 in total.
How to sign up: Send an email to [email protected]
HandsOn Hong Kong
HandsOn's mission is to empower everyone in Hong Kong to volunteer. One of the main functions of their website is to connect volunteers to opportunities in partner charities and organisations via their Project Calendar.
The calendar features a filtering function that allows you to input your age, so you can find volunteer opportunities accepting teens under 18 -- which is not as uncommon as you may think! Tasks can range range from preparing meals, recycling soap, or even helping an animal shelter.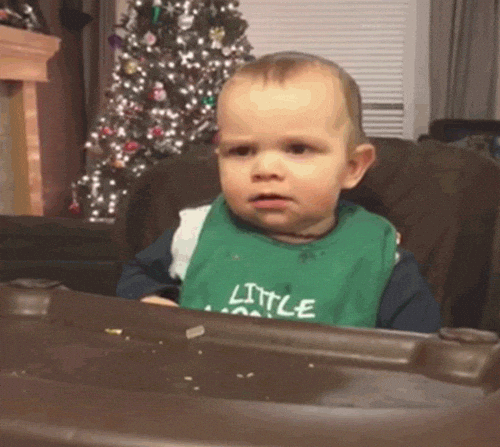 How to sign up: Click on the event / project that you're interested and you can apply directly through their website.
Mother's Choice
Mother's Choice is a charity that supports children without families and pregnant teenagers in the city. With a vision of seeing every child in a loving family, Mother's Choice has been tackling important issues such as teen pregnancy for over 3 decades.
As an organisation targeting the youth, they recognise the significance of youth in our community and invite young people to volunteer for the cause through the Youth Leadership Council program!
You'll be empowered to be a leader, to organise events and to share your story with other. You'll get to do more within your own school too, still not too sure what to expect? Learn more from one of their council member's sharing here!
How to sign up: Send an email to [email protected]
Hong Kong Red Cross
Interested in protecting human life and health? The Hong Kong Red Cross is the local society of the International Red Cross and Red Crescent Movement.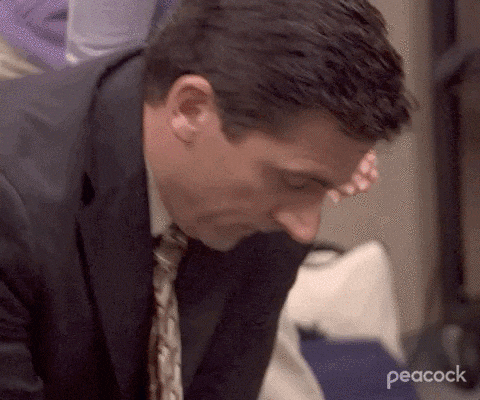 The Youth Uniformed Unit at Hong Kong Red Cross accepts those aged from 12-17 to participate in their hands-on volunteering program. You will be helping bandage up patients, be trained on first aid skills, and much more!
How to sign up: Send an email to [email protected] or fill in the enquiry form here.
Association Concerning Sexual Violence Against Women
Established in 1997, Association Concerning Sexual Violence Against Women is an NGO raising awareness about sexual violence against women. Though volunteering opportunities are irregular, fill out the quick form on their website to get updates on how you can help!
Keep yourself updated by signing up to their volunteer opportunities e-newsletter!
Other Notable Opportunities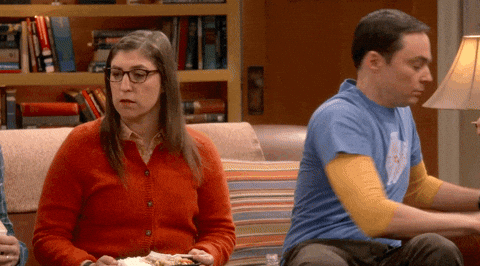 Time Auction's Skilled Volunteers Matching Platform
Browse through the projects that are posted by our NGO partners - Your skills are valuable and very much needed, thus, you get to learn and polish your skills along the way - One bird two stones!
Discover more projects here: timeauction.org/projects
Written by Mia Pao | Edited by Kristeen Romero
Hong Kong
Philanthropy
Skilled Volunteering
Volunteer
Youth