Help Centre, Skilled-Volunteer Matching Program
Make Your Volunteer Profile Discoverable For Nonprofits 👀
With a volunteer community of diverse and talented individuals (👋🏻 hi you!), we are making it easier for you to connect with incredible causes (and for nonprofits to connect with you too!).
Get invited to projects that match with your skills (aka your superpowers ⚡️).
Go to your Settings, complete your profile by filling in your introduction and skills, and turn on "Get invited to Projects" status!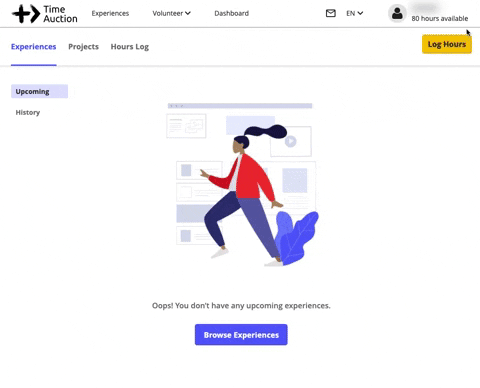 Select specific skills to keep yourself updated
By choosing your specific skills in your profile, you'll get a weekly digest of new projects that is tailored to you, and you also get a higher chance to be invited to relevant projects by nonprofits too!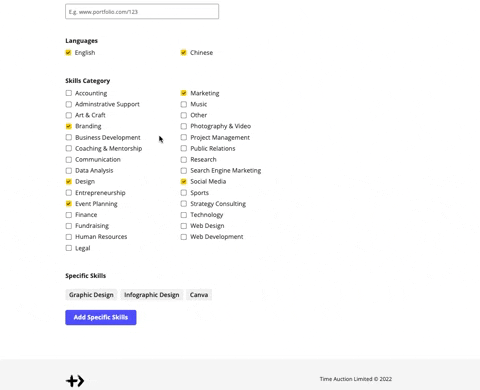 Charity
Hong Kong
Nonprofit
Pro-bono Work
Skilled Volunteering
Volunteer
Volunteering
Updated on 22 March, 2022