Skilled-Volunteer Matching Program
4 Organisations Supporting Animal Welfare in Hong Kong
Are you an animal lover like us?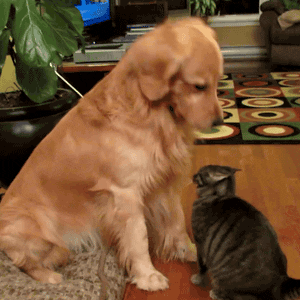 While some animals are lucky to have found loving and caring owners, there are still many abandoned and stray animals living in harsh conditions on the streets of Hong Kong. According to The Agriculture, Fisheries and Conservation Department (AFCD), they are handling between 5,000-7,000 stray dogs annually, but the majority of stray animals are put down if homes cannot be found for them.
Everyone can play a part to help these animals to find a safe and affectionate home - Here are 4 organisations that you can support by volunteering or donating!
Paws Hero is dedicated to improving the lives of animals and they believe that education can create immense value by changing the mindset and behaviours of our future generation. With that in mind, they offer a Public Education Programme where they host interactive storytelling with kindergarten students, aiming to teach them the proper attitude to treat animals and to adopt, don't shop.
They also have an educational hub, a space where they host various activities such as adoption day, training and more. They have hosted Water Fun Day with furry friends and Dog Massage previously, super adorable!
How to support Paws Hero
Paws United Charity is an NGO founded by people who are passionate about animal rescue and have worked together across various rescue projects in Hong Kong. As the organisation is completely operated by only volunteers, your contribution means everything to them!
You can support them by fostering, volunteering, fundraising, or offering partnerships and sponsorships. Be part of their lovely team of volunteers - One of our own team members, Ivy, is also part of the founding team!
How to support Paws United Charity
Sai Kung Stray Friends Foundation is run by a group of volunteers who spend their free time rescuing stray, sick or injured dogs and providing them with medical care. The group tries to provide each animal with any necessary emergency surgeries, along with the basic health checkup, vaccinations, and de-sexing surgery. Since medical care is expensive, the group relies largely on donations. After medical care, the foundation helps to find these dogs loving permanent homes with a generous new owner!
How to support Sai Kung Stray Friends
Team for Animals in Lantau South (TAILS) is a nonprofit organisation run by volunteers and the generous donations of donors and sponsors. Their goal is to create a world where animal welfare is the norm, and not just the expectation. You can either adopt or foster a cat or dog from TAILS, and they run several partnerships with organisations such as PetProject HK and Hot Tails Salon. Fun fact - Our team member, Annissa, adopted her cat from them 1.5 years ago!
How to support TAILS Lantau
Project-based Opportunities
Time Auction has partnered up with Animal Welfare organisations in Hong Kong and they regularly post skilled-volunteer projects, where you can get involved by helping them with your talents.
Bookmark the link and check in from time to time to see if there are projects that may interest you!
Do you know other animal welfare organisations that Time Auction can support? Reach out to us at [email protected] and we'll get in touch with them!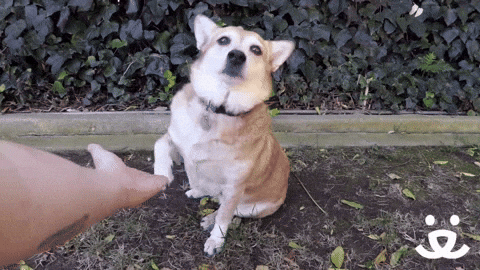 Written by Mia Pao | Edited by Kristeen Romero
Charity
Hong Kong
Philanthropy
Skilled Volunteering
Volunteer
Volunteering